Thanksgiving is a time when warm food and warm company join together for relaxation, reminiscing, and eating. Lots and lots of eating. What can sometimes get overlooked in the feeding frenzy is which wine to pair with the feast.
Don't go another Thanksgiving pairing meals with the same old same. Check out the list below to see which wines can make for some great pairings.
Let's start with the beginning of the evening. It's always nice to be greeted at the door with a welcome drink. Before we get into wine, let's take a quick look at a classic cocktail hour libation: the Old Fashioned. Made with whiskey, orange peel, and bitters, the old fashioned is the perfect cocktail to give your Thanksgiving guests a warm welcome. Try this recipe (serves one):
Combine whiskey, bitters, and simple syrup in a rocks glass, stir, garnish with orange peel, and welcome the feast!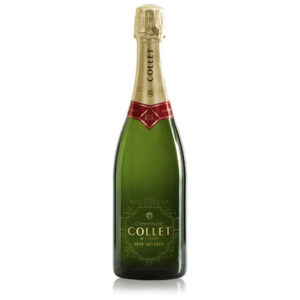 For those that prefer wine, a flute of sparkling wine is a welcome sight as a guest in someone's home. Thanksgiving is no different. This Collet Brut Art Deco just so happens to make a great general pairing for lighter appetizer spreads with its notes of citrus, pear, and bright acidity, lending it to sweet, salty, and savory apps alike.
Dr Loosen 2015 Blue Slate Riesling Kabinett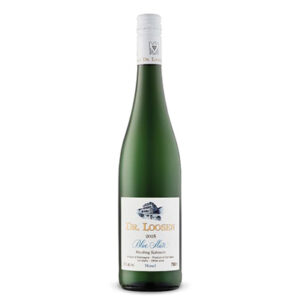 For dinner, wine pairings will vary. Starting on the lighter side, try this off-dry riesling with dinner. Its balanced acidity and moderate sweetness tend to match nicely with salt and spice, which covers most of the items on the plate.
Oak barrel-fermented Chardonnays marry beautifully with the thanksgiving feast, thanks to their rich buttery, vanilla, and spice notes. The Raeburn 2015 Chardonnay shows off these flavors with gusto, making it an excellent white wine pairing for turkey day.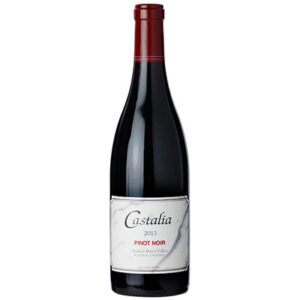 When it comes to red, change things up this year and try a Pinot Noir in lieu of a Beaujolais, such as this one from Educated Guess. Ripe cherry and dark berry flavors lend themselves to the cranberry sauce while notes of spice will match up with the stuffing. Firm tannins in this wine will cut right through the rich dark turkey meat, and softness and approachability keep the pairing in check.
Chateau Raymond-Lafon 2003 Sauternes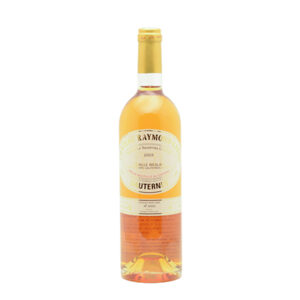 The key to the Dessert pairings is balance; it is important the wine is not too bold and doesn't overpower the more delicate parts of the thanksgiving feast. This Dessert wine from Chateau lends enough fine and delicate, not heavy, easily digestible wine, complexity to be versatile with dinner while it is soft and balanced enough not to overwhelm.
Smith Woodhouse 2003 Vintage Port | 91 POINTS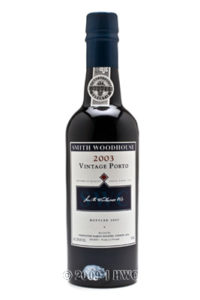 Dessert is a whole different animal. Look for a sweet white wine to match the sweeter fare, such as the Smith Woodhouse 2003 Vintage Port. This dessert wine made from grapes infected with noble rot (a good thing) makes an excellent general pairing wine for dessert with notes of Bright, vivid fruit up front with sumptuous spices filling the nose. Craving apple pie yet?
Well, we started the night with whiskey, so we might as well end with whiskey. As an after dinner alternative to the Sauternes, try a Hot Toddy. With its warm, sweet, and comforting nature, the Hot Toddy is a perfect way to wind down a cold Thanksgiving evening. Here's a quick and simple recipe (serves one):
2 oz whiskey (Woodford Reserve works well)
1 tsp honey
1 tsp lemon juice
2-4 oz boiling water (depending on your preference on drink strength)
1 slice of lemon to garnish (if available)
Combine whiskey, honey, and lemon juice in a mug and add boiling water. Garnish with lemon, and enjoy!
One of the most important things in preparing for holidays is not to overthink it. Whatever you're pairing, relax and enjoy the evening with warm company.
0